Hi everybody!
My new EP "Gearfunk"
packed with 80's electro funk/dnb beats
is out now!
listen on spotify
https://open.spotify.com/album/1fTHIhzK ... ROIPoOknRg
…
or soundcloud
https://soundcloud.com/ragingcoast/sets/gearfunk
support on bandcamp
https://ragingcoast.bandcamp.com/releases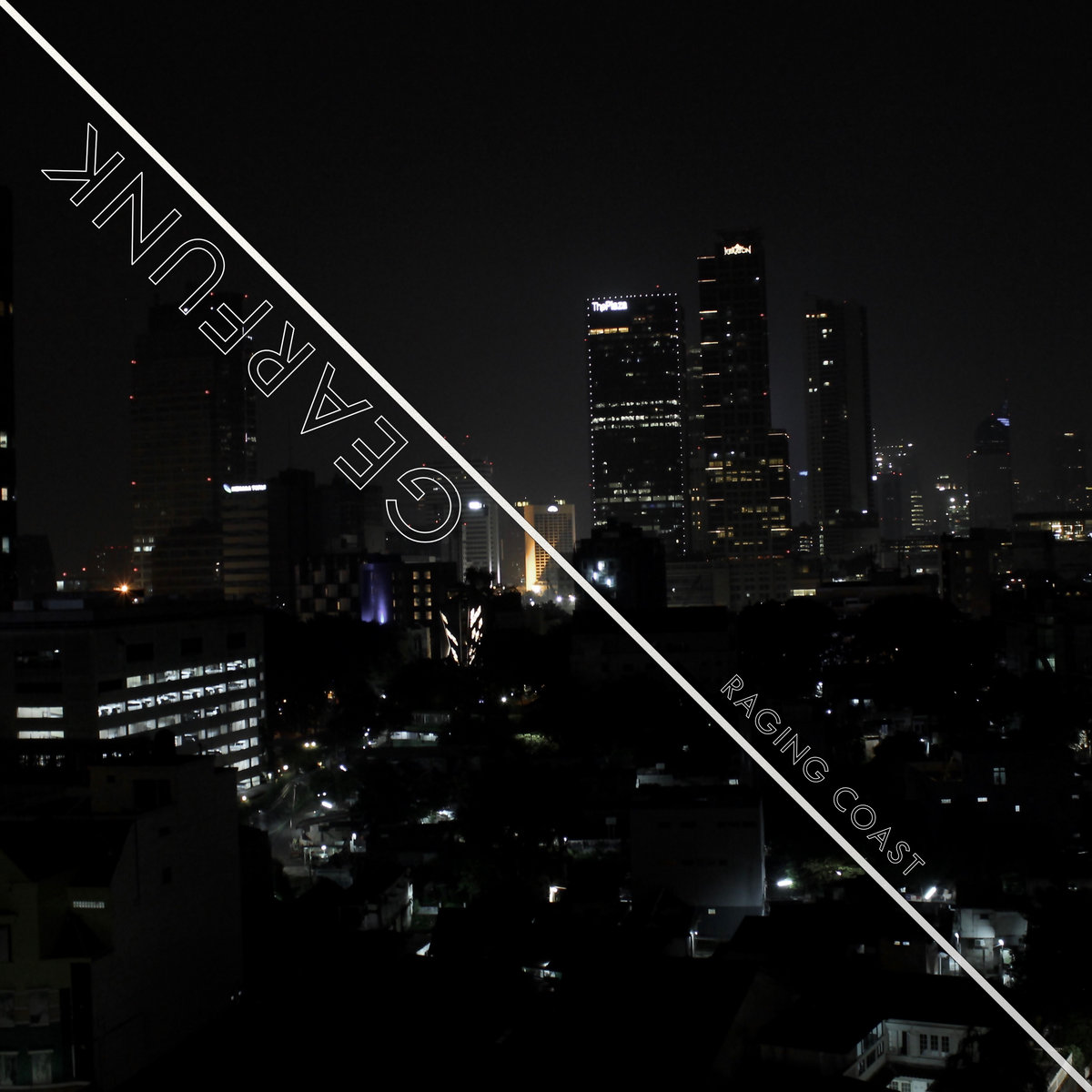 Discovering SunVox on iOS gave me finally the opportunity and confidence to start making my own music. This is my first release, produced and mastered with only SunVox and a Korg Minilogue XD synth.
Hope you enjoy, huge thanks to this entire community, and thank you so much for listening!!