Here is a project I am working on,. https://jph_wacheski.itch.io/vivarium
only runs in Windows currently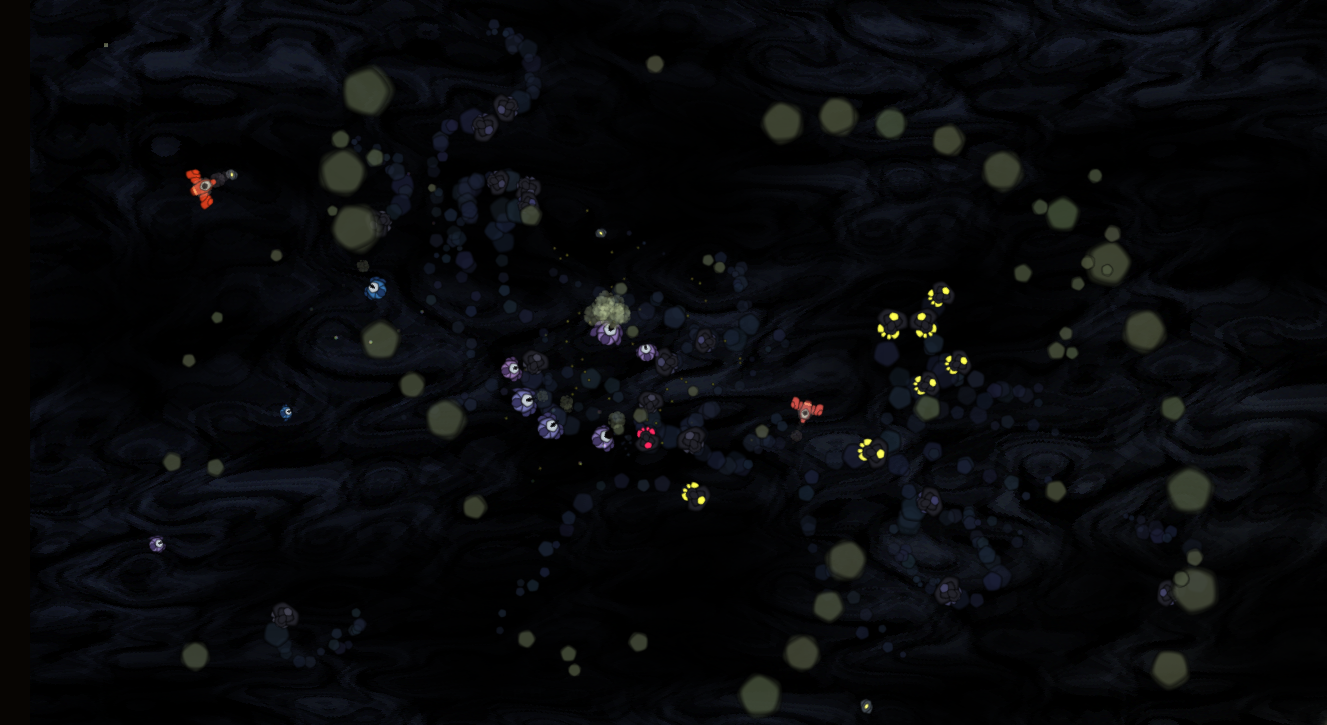 The game is build with ZGameEditor, and the sound system is a couple of sunvox modular setups.
Currently "game sounds" are in one network and the music/ambiance is running in a separate one,. (press M to mute the soundtrack)
more of a fishtank than a game,. some kind of art perhaps? Have fun.